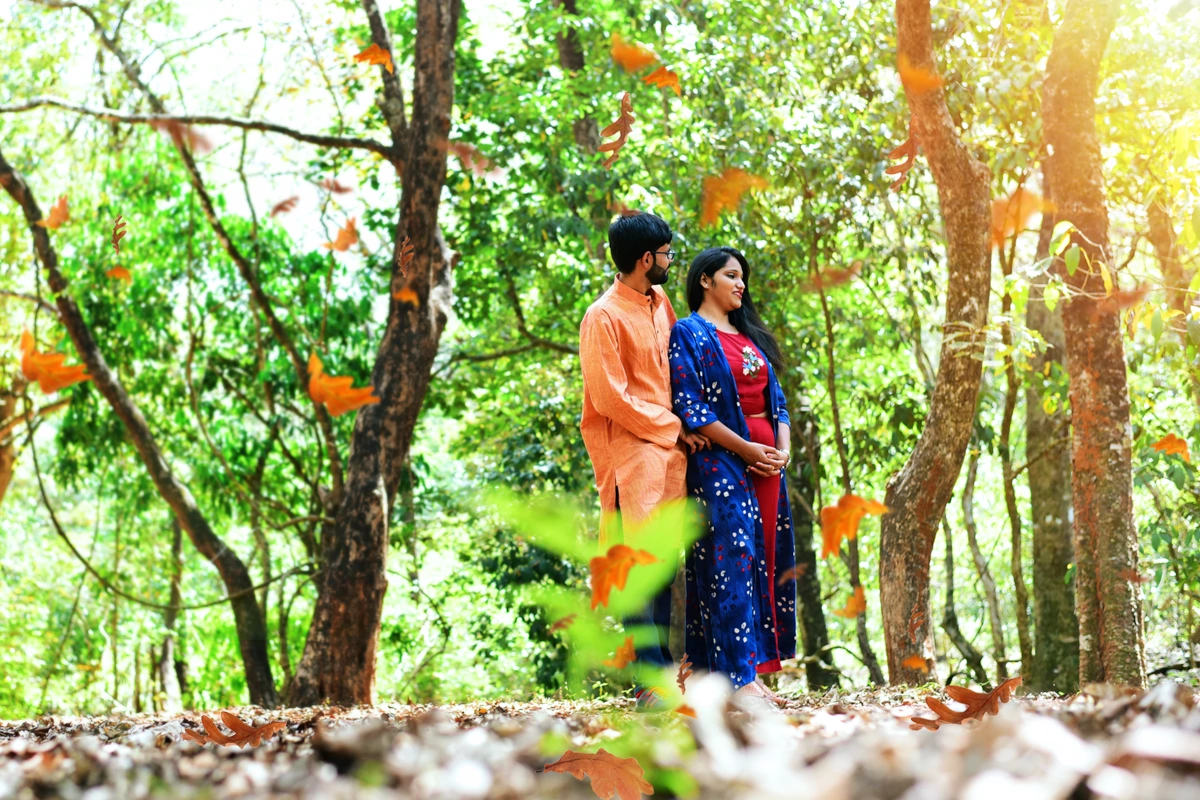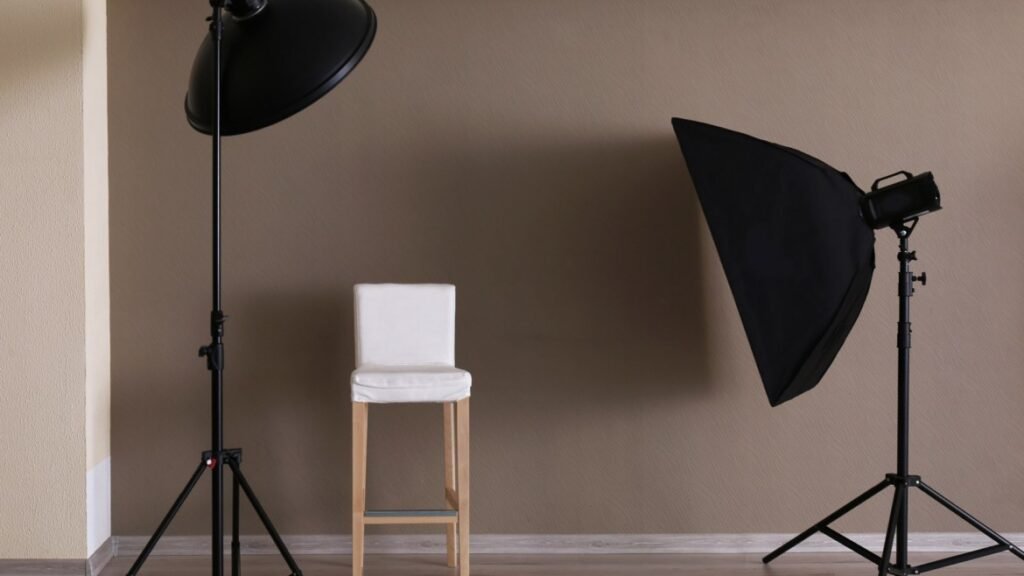 Studio Photography
We do studio photography, such as family portraits, newborn baby photography, graduation portraits, visa and passport photos.
Our photographers have more than 10 years of experience.
Photo Album Making
We make Karizma and digital albums of various sizes.
We use special sheets like embossed, transparent, feather touch, texture, velvet, and more.
We customise leather pads.
Editing
We do editing such as:
For editing we use the latest software.
Destination/wedding photoshoot
We capture the special events and important moments in your life.
We do all kind of outdoor and destination photoshoots; such as weddings shoots, maternity photo shoot, pre-wedding photo shoot, birthday photo shoot, couple photo shoot, commercial and website photoshoots and more.
Rates depend on timings, requirements, and type of equipment.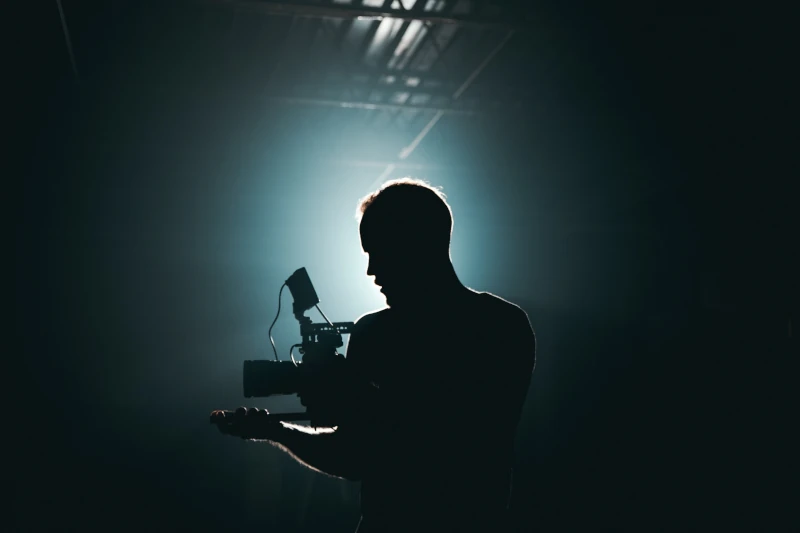 Videography
We do short videos as well as regular videos for weddings, commercials, property video shoots, party and anniversaries, and more.
Large or intimate, lavish or understated, whatever you wish, we will ensure that your style and celebration are captured in timeless and beautiful videos.
Service/maintenance
We undertake all kinds of camera repair, servicing and lens cleaning.
For this purpose we have trained and experienced technicians.