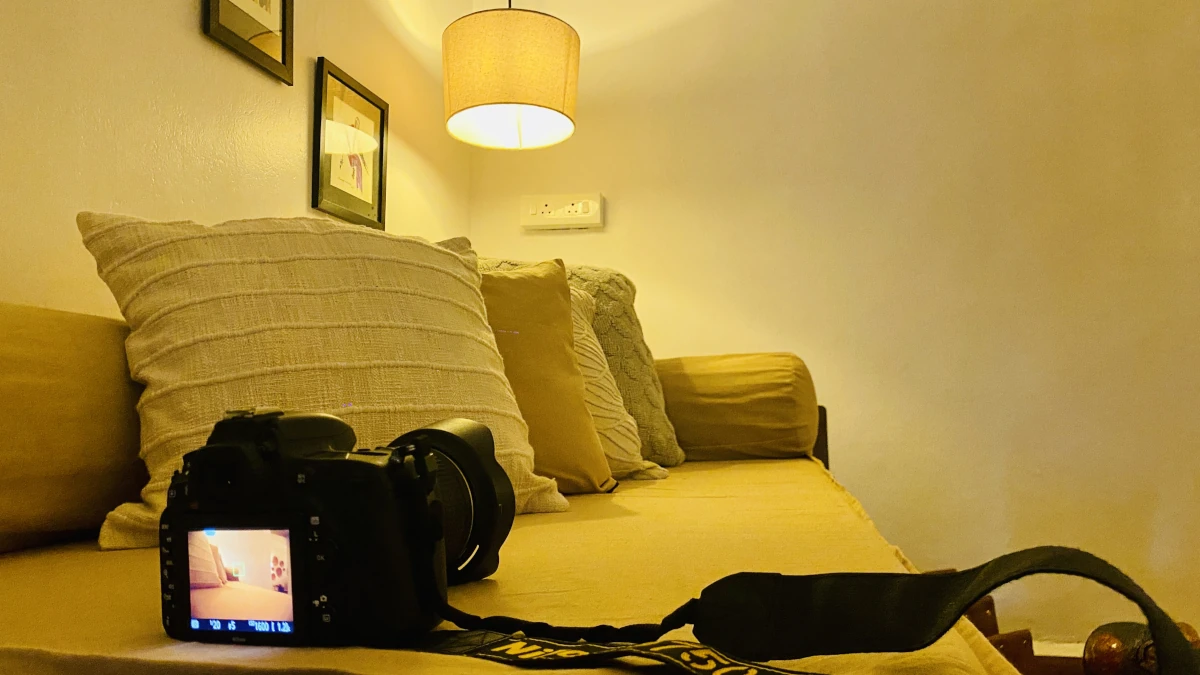 Hello, I am Vikrant and I run Rupa Photo Studio. My passion for photography was sparked by my father Ulhas Prabhu Gaonkar, who also was a photographer.
I obtained my diploma in photography from Mumbai's well known National Institute of Photography in 2005, and then I joined my father's photo business.
We have been running our photography business for 42 years. We offer our clients the finest photography and personalised, bespoke service. Each photoshoot is unique and tailored to suit your individual preference. Our aim is to capture timeless photographs, and to create high quality photoshoots. Our state-of-the-art printing machines enable you to treasure your photos and albums for a lifetime, even in humid climate conditions like in Goa.
Our commitment to quality and prompt service makes us special and sets us apart from other businesses. 
We create memories that last forever.
Ulhas Vaman Prabhu Gaonkar is the founder of Rupa Studio, in 1980. Before opening his photo studio in Goa, he worked as a photographer and B&W film processor in the military, and was based in Nashik for 10 years.
Over the course of time he continually evolved and modernised his photo business. He has lived through the black & white era, transitioning to colour photography and onto digital photography.
Ulhas was awarded with 'Life time Achievement' award in photography from the hands of then Chief Minister of Goa, Shri Manohar Parrikar. After more than 30 years of service to thousands of happy customers, he left us at the age of 59 years.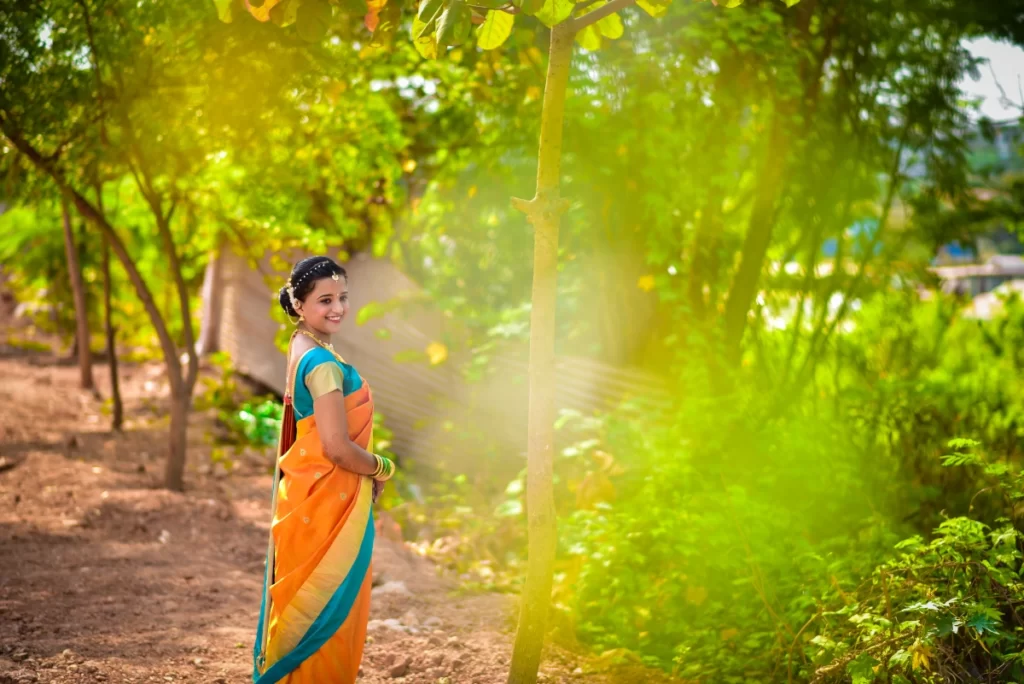 Swapnil
12:05 04 Nov 22
One of the few photo studios of Canacona and probably one of the oldest.They have not invested much on the upkeep and general setup since long.The printing and photoshop work and the options of frames etc. is quite good.Prices are reasonable.